Dandruff and dirty scalp build up? Don't fret we gotchu with this simple yet powerful solution
Don't we all want bouncy shiny lusturous hair , gorgeous blemish free porcelean skin and a dress that matches just how good you look.
Even though all of us share this sentiment, quite some of us are stuck with a hair problem that may or may not have been plaguing us for quite some time.
DANDRUFF OR SCALP FLAKES
Dandruff is a scalp condition where tiny particles of dead skin flake off your scalp making you not only look dirty but feel dirtier.
And no matter how often or less often you seem to shampoo, these pesky little flakes just don't seem to go away. Leaving a trail of crumbs wherever you go.
Personally, the most embarassed that I have ever felt because of this was when my boyfriend was giving me a scalp massage and by the end of the session, he had a nice creamy load of my dead skin under his fingernails caked up with the flaxseed oil that he had used - oh what a healthy dose of Omega 6's under those fingernails. yummy
It was even more embarassing when he commented on it.
The embarassment almost made me break up with him and rethink the whole relationship lol.
But he wasn't wrong it was disgusting. And I needed to fix it.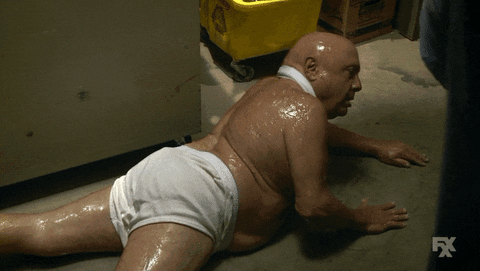 So that's when I started experimenting with shampoos, doctor prescribed treatments like
zinc pyrithione, sulfur and salycilic acid.
I used all these treatments religiously for 3 months.
While all of the above got rid of the dandruff and flakes after application. The effects of these were temporary and the flakes came back 2-3 days after hair wash.
I don't know about you, but I'd like to be able to wash my hair just once a week and have perfectly lusturous hair for the rest of my week. I know it's not a far fetched expectation.
Anyway so after being run raggedy tired of temporary remedies and solutions for my issues I decided that I was going to dial back and treat it with foolproof stone age treatments.
It's been 7 months since I decided to take my own route now , and I can tell you guys for sure my scalp has never been in a healthier shape. The dandruff is gone. And I can go more than a week without washing my hair and still I won't see a single flake and these seemingly simple steps have a whole lot of science behind them, let's get geeky with it now.
Here's how I did it.
1. GET SALTY HUNNAY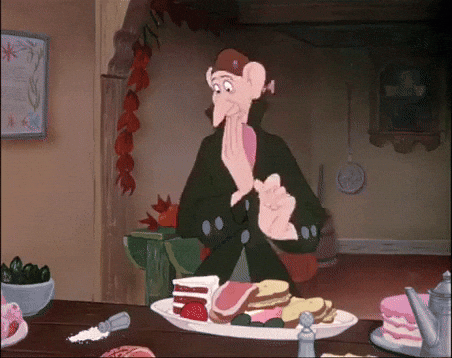 Now I cannot state how magical this ingredient is when it comes to deep cleansing, anti fungal properties, softening and balancing the pH of your skin. Your scalp is essentially an extension of your face. So it makes sense to use this ingredient on the scalp. Furthermore, salt also helps to lock in moisture in the skin, strengthen our skin's natural moisture reservoir and improve cell-to-cell communication in our bodies. All this contributes to the healthy restoration of the tissues and cells in our skin and body. I swear by this superstar ingredient honestly.
It unclogs pores, promotes a healthy scalp, And encourages the growth of lusturous hair by increasing blood circulation
2. CITRIC ACID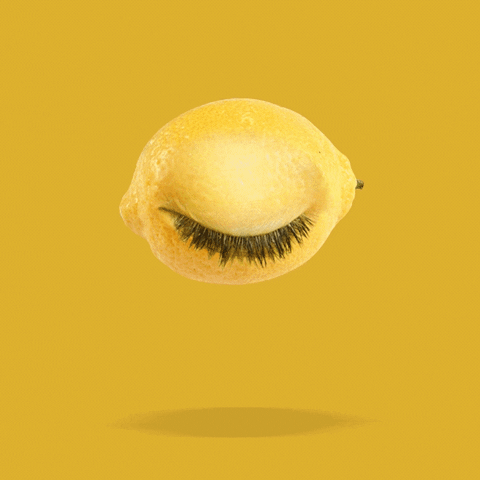 Another superstar ingredient that is very easily available and works miracles when used with the salt. Citric acid as an AHA - alpha hydroxy acid. It is naturally found in lemons , limes and other citrus fruits. This acid is an absolutely marvellous conditioner. It makes your hair soft and shiny at a 20% dilution in water. The effects are better than s lot of hair conditioners that I have used. Long term use - once a week - has made my hair lusturous and shiny on its own. The structure and texture of my natural hair now is absolutely stunning even on the days I don't use the solution and my hair looks absolutely gorgeous for more than a week. I will get into the science of each ingredient in a seperate post for the sake of keeping this post at a reasonable length.
3. PEPPERMINT ESSENTIAL OIL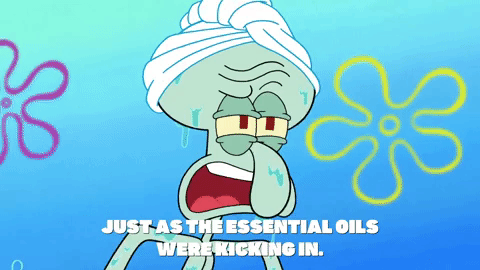 I don't think essential oils needs any introduction. These are potent plant extracts in the form of a volatile oil that is an extremely concentrated of plant polyphenols, bioactive substances, terpenes, phenolic acids. It is the essence of the plant. For this reason , the peppermint plant is the best choice to rejuvenate and realiven the scalp. Owing to its long history of victories against dandruff and dead build up on the scalp in medical dermatology. It was a no brainer that I was going to be incorporating this marvelous essential oil into my treatment. It is an excellent scalp detoxifier, it stimulates blood flow to the scalp and also stimulates the hair follicles encouraging healthier, more shiny and thicker hair growth and regeneration of healthier cells in the scalp
THE RECIPE THAT WORKED :
Take 2 tablespoons of salt in a bowl- sea salt, pink salt , kosher salt , lava salt - take your pick. Mix it with 2 -3 pumps of shampoo.
Add 2-3 drops of essential oil to this paste and stir.
Hop in the shower and get your hair wet. Take the scrubby concoction you just made and drop it on your scalp in parts on different sections of your head. Let this sit until you soap up your body (3-4 minutes) this will sting a little but I usually take it as a good sign.
Once rinsed off, your scalp will be breathing and you will be able to practically feel the water trails dripping off your scalp. You'll be so free of dead build up.
Follow this up with a 20% citric acid rinse and do not wash it off. Step out and let your hair shine and bounce sans the dead build up. You feel practically feel the difference from the first round of this procedure. And regular use of a salt water + citric acid rinse will visibly realiven your hair.
That being said, be sure to moisturise your hair and scalp with oils once a week , the night before wash day.
Try it out yourself and let good things happen to your hair. Long term scalp care will result in healthy , happy , thick new hair growth.
OKAY THATS IT FOLKS
Ciao I'll see you in the next post.
Keep flipping those tresses
Also oh 1 year update : NO DANDRUFF WHATSOEVER. my hair quality has come a loooong long way. I can't imagine that this was not my hair a year ago. I can't even recognise my hair from a year back lol.